EVERY CITY EVERY STATE EVERY CORNER
The Corner Newspaper is a business directory that consist of Black Owned and Black Friendly Business. We will establish a marketing and advertising campaign that increase sales and lower overhead cost.
Empowering Black Voices Together
Welcome to The Corner Newspaper, your premier destination for discovering Black Owned and Black Friendly businesses. We are more than just a directory; we are a community dedicated to empowerment, growth, and meaningful connections. Our mission is simple yet powerful: to foster economic growth within the Black community while promoting unity and inclusivity.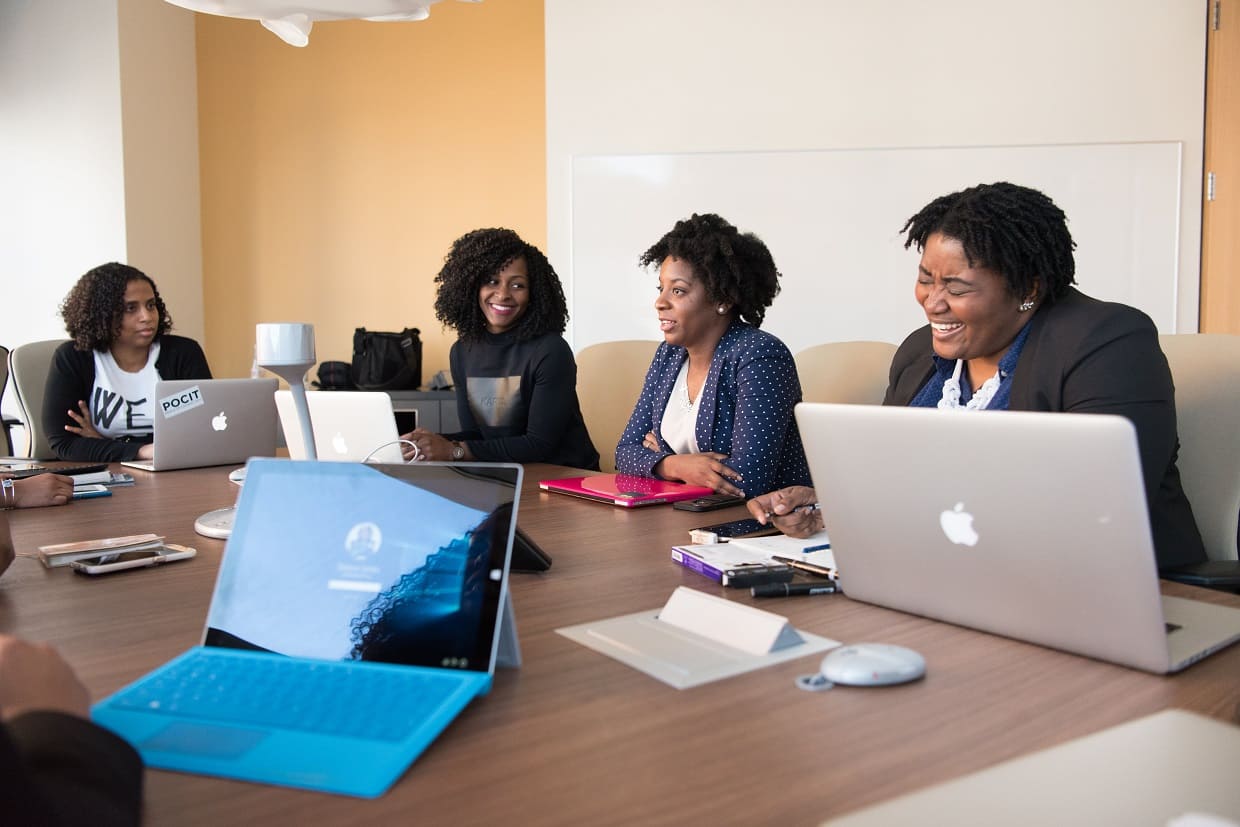 Join The Corner Newspaper today and be a part of a thriving community that promotes economic empowerment, inclusivity, and unity. Let us help you achieve your business goals while supporting a great cause.
The Corner Newspaper has transformed our business's reach and profitability. The marketing services are top-notch, and the community engagement is invaluable.
Finding Black-friendly businesses has never been easier. The Corner Newspaper has become my go-to resource for discovering and supporting local establishments
The Corner Newspaper is a game-changer! As a business owner, I've experienced a remarkable increase in visibility and customers since joining the platform. It's not just a directory; it's a movement, and I'm proud to be a part of it.
Discovering The Corner Newspaper was like finding a hidden gem. It's more than a business directory; it's a vibrant community that celebrates Black excellence.